Request the most suitable solution to you for Distribute and Monitoring the consumptions securely!

MiDoMet Smart Metering
Welcome to MiDo
Innovative solutions for a more sustainable world
The MiDo offers smart metering systems in order to contain the physical and administrative losses that make up costs and lost earnings, responding to the growing need to equip themselves with remote management systems for the supply and consumption monitoring. MiDo Products
The MiDo meets the needs of managers, but also of individual users by offering an innovative range of devices at low cost and with longer range, that will produce remarkable recovery of natural resources and an economic return.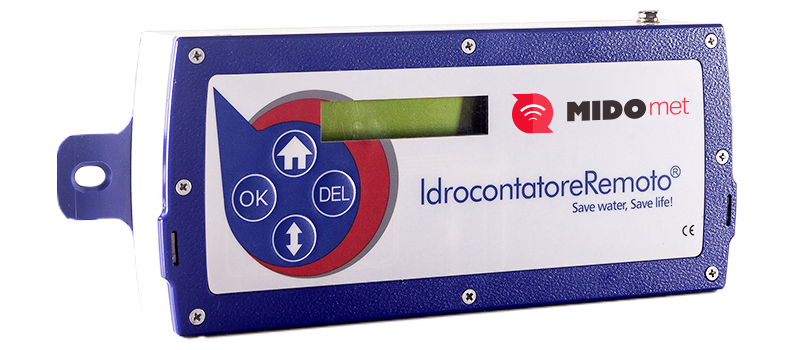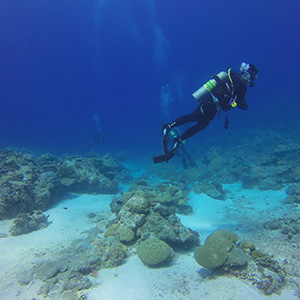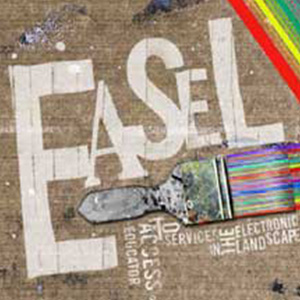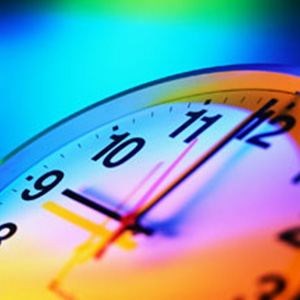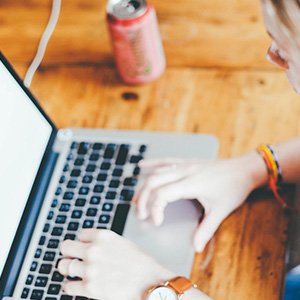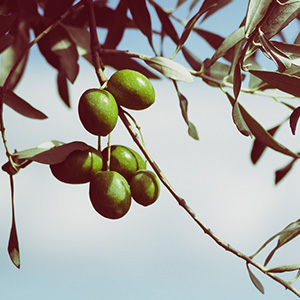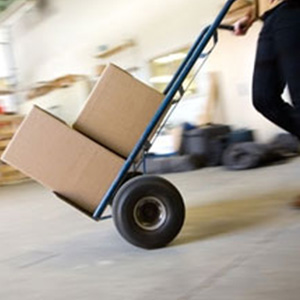 They Say
Read articles and prints on our Company.