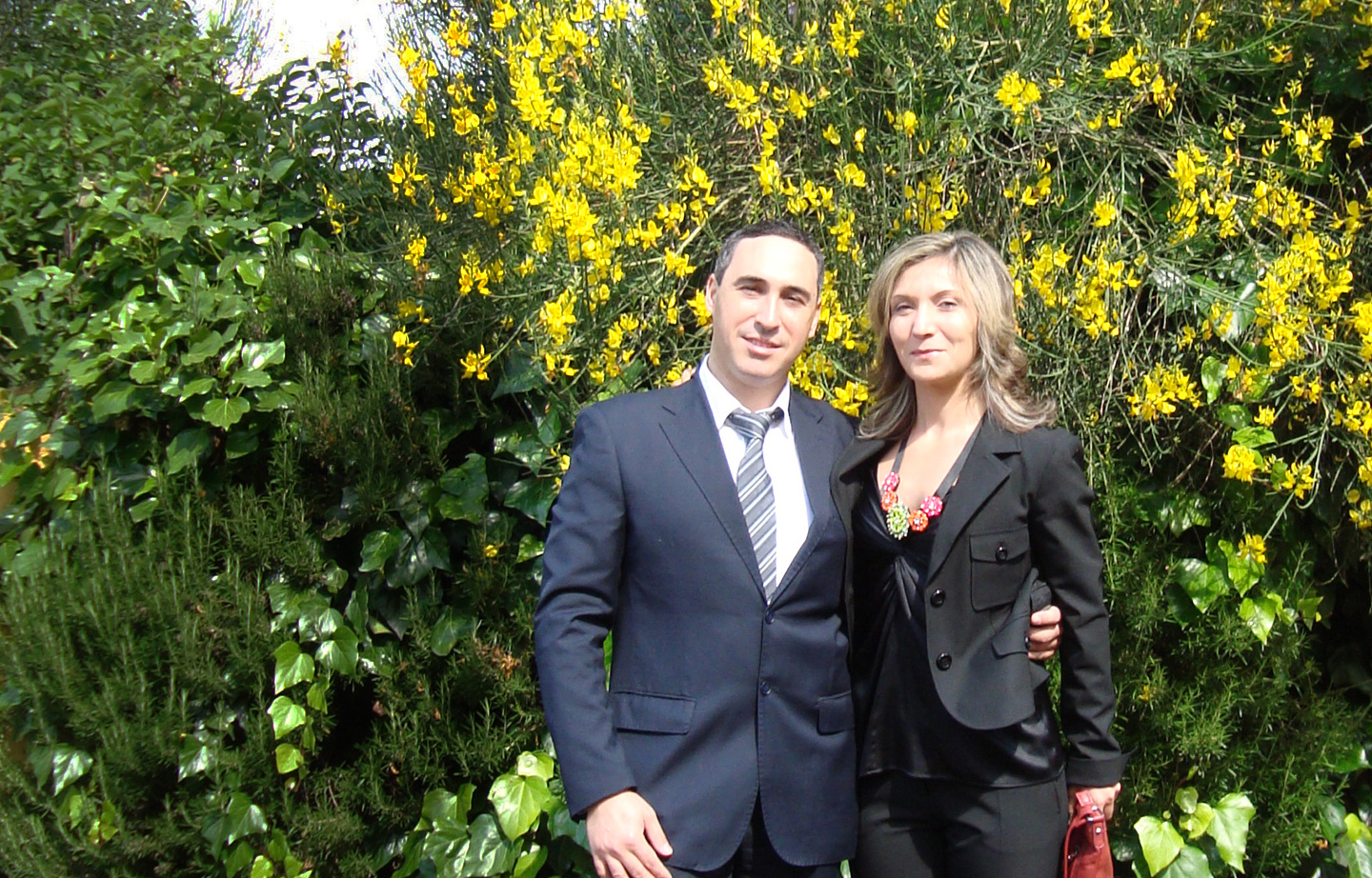 About Us
"Curiosity, passion and expertise
are the foundation of our work".
The MiDo is responsible for projects on a contract, consulting and external collaborations.

The MiDo fits into the sector of businesses that operate in the green economy through the development of applications of "Smart Metering": machine-to-machine solutions and cloud computing services, for monitoring and management of the production and distribution of energy (water, gas, etc. ) with the purpose of reducing the costs of energy in general and contribute to the achievement of smart cities and not only... Mido has an experience of over 10 years on: Design and Firmware development for embedded systems and electronics, Web Development and information systems.
The history of MiDo begin in 1998, with the development of web applications, multimedia courses, and experimental applications on video on demand and streaming video.

We were engaged in different activities: the servers management, LAN installation, DBA Adminstration, development of portals and webapplication and CMS, working with different platforms and programming languages.
The last phase of business growth has been concentrated on the development of: Machine-to-machine, and integrated monitoring. We do not consider our own, a simple job, but the thirst for knowledge, curiosity and passion for engineering that leads us to put the utmost dedication, commitment and professionalism to our customers and projects in which we are engaged in order to find the best solutions in terms of technology and cheap.



The Founders: Miriam Surro, Domenico Lamboglia.
Videos about our Business
Curiosity and testimonies of our business then you can also find out in our Youtube Channel, our efforts were rewarded in many locations and our passion will lead us to improve even further.
Watch us on youtube